In a new finding, it has been observed that the lifesaving intervention of positioning coronavirus patients in a face down position may be the cause of permanent nerve damage in these weak and vulnerable patients. These findings were published in a preprint, on online forum called medRxiv and have been accepted by the journal of Anesthesia.
Great team work @NUFeinbergMed @NorthwesternPMR to uncover the complication of peripheral nerve injuries secondary to prolonged pronation in our #Covid_19 population. We must get to work and limit this as much as possible. https://t.co/GtNmrYbT93

— Ross Malik (@GRMalikMD) September 3, 2020
#Covid_19 ventilator patients can have permanent nerve damage: Study https://t.co/erBwmRFdSB

— Khaleej Times (@khaleejtimes) September 12, 2020
At Northwestern University, research was conducted in investigating the consequences of prone (face down) position in chronically sick confirmed cases of Covid-19 patients who were on ventilator. This face down position is believed to help in breathing and prevent mortalities in these patients.
Researchers found serious nerve damage in many of these patients and believe that prerequisite to this nerve damage is the reduced blood flow and inflammation. Moreover, it is found that relatively, other Covid-19 patients, who were not on ventilator and hence not subjected to the face down prone positioning rarely experience any nerve damage.
Prone position is a body position where person lies flat with chest down and back up to improve breathing. Yet it is presumed that while prone positioning saves lives, it may cause nerve pressure injuries impairing arms and legs. Covid-19 patients who have had acute respiratory distress syndrome (ARDS), have been subjected to ventilation frequently. Both guidelines and expert opinion recommend 12 to 16 hours per day of prone positioning (PP) for patients with moderate-to-severe ARDS resulting from Covid-19. This is being practiced widely in US hospitals.
Scientists from the Shirley Ryan Ability Lab and Northwestern University Feinberg School of Medicine described 11 patients who had been admitted to a single inpatient rehabilitation (IPR) hospital and were subsequently diagnosed with nerve injury caused by the use of prone positioning for Covid-19 related ARDS. Study was sponsored by the Northwestern University Institutional Review Board.
Up to 85 patients were admitted in the IPR hospital facility between April and June 2020, who have had Covid-19-related ARDS. From 85 patients, 11 were found to have peripheral nerve damage after receiving the face down prone positioning while they were on ventilator. The average reported sessions of prone positioning were 4.5 per patient and the number of hours spent in the prone position was 81.2 hours. The total duration of invasive mechanical ventilation was 34.9 days. An estimated 83% of the cases had upper nerve damage, including ulnar nerve (5 cases, 27.7%), radial nerve (3 cases, 16.6%), and the lower trunk of the brachial plexus (3 cases, 16.6%).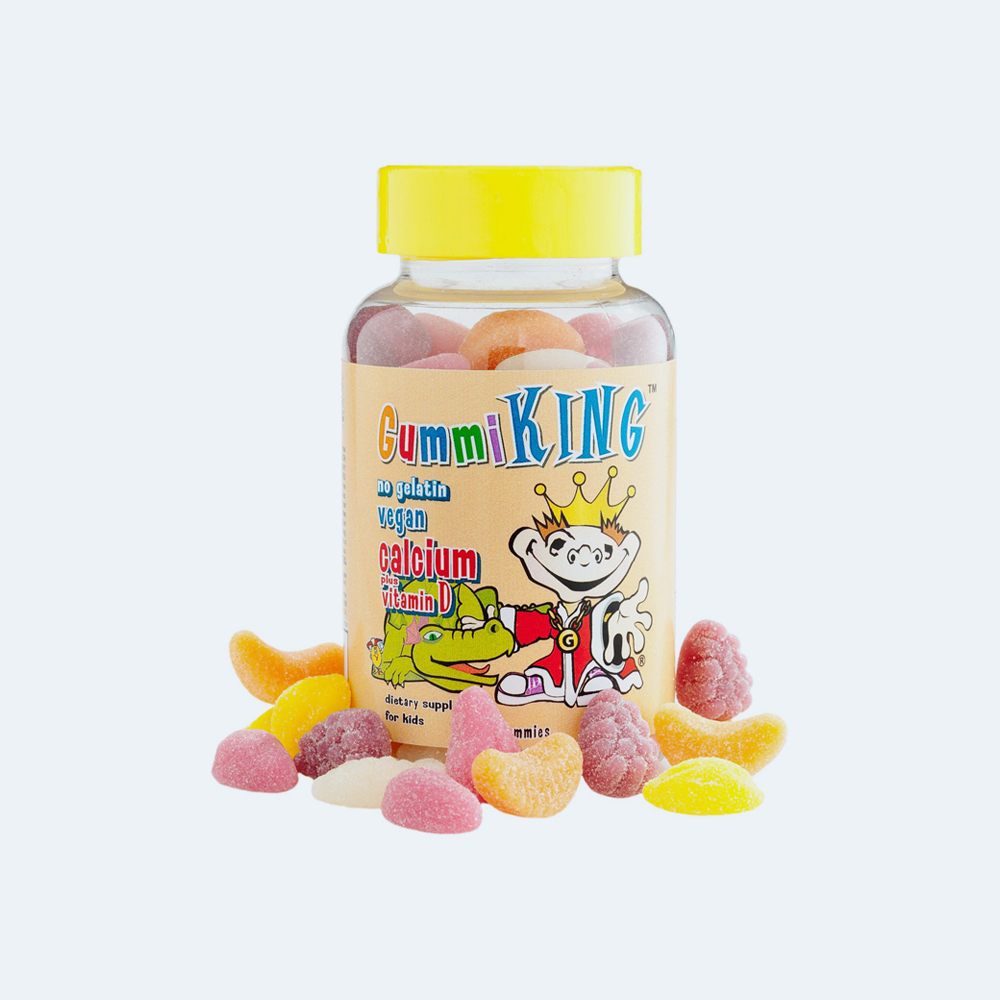 The lead investigator Dr. Colin Franz, a physician-scientist at Shirley Ryan Ability Lab and an assistant professor of physical medicine and rehabilitation and neurology at Northwestern's Feinberg School of Medicine, said in Northwestern Press release,
"It's shocking how big a problem it is. This is a much higher percentage of patients with nerve damage than we've ever seen in any other critically ill population. Ordinarily, very sick people can tolerate the position that helps their breathing. But COVID patients' nerves can't tolerate the forces other people can generally bear."
There are many possible reasons for these nerve damage in Covid-19 patients, but research findings reveal that it may include an underlying state of hyperinflammation (overactive immune system slowing down recovery) and hypercoagulability (reduced blood flow).