Researchers find that a single gene mutation can cause pediatric brain cancer. Stem cell research is an emerging field of study and has been extensively used in cancer study, their diagnosis, and treatment.
Using stem cells, group of researchers at University of California San Diego School of Medicine and the San Diego Branch of the Ludwig Institute for Cancer Research, demonstrate how blocking development of neurons starts tumor growth. Researchers explain that functional loss of a single gene cause considerable negative effects on neural development, and consequently promotes the brain tumor growth that could turn deadly in children. The study findings were published in the journal Genes & Development.
Using stem cells, @UCSanDiego and @LudwigCancer researchers describe how atypical teratoid rhabdoid tumors (ATRT) develop — a rare, fast-growing form of brain cancer that usually strikes children three years and younger

New study in @genesdevhttps://t.co/75p9whWqOk

— UC San Diego School of Medicine (@UCSDMedSchool) September 10, 2020
Pediatric cancer is category of cancer in which child or teen younger than 20 years of age develops cancer. There are numerous types of cancers have been reported in young children including those cancer that most frequently occurs in adults as well as cancers that are unique to children. Every year, over 15,000 pediatric cancer cases are diagnosed in the United States and among them, the most commonly diagnosed are brain cancer, leukemia, and lymphoma.
In 2013 to 2015, the reported death rate of pediatric brain cancer cause of children and teens aged 1–19 years, was 24% higher in males than females. The mortality rates reported were relatively higher in males than females, yet there was no statistically significant gender-based difference reported in children with age group 5–9 years. Importantly, the mortality rate of pediatric brain cancer was highest in children with ages 5–9 years, according to the National Vital Statistics System mortality data from Centers for Disease Control an Prevention.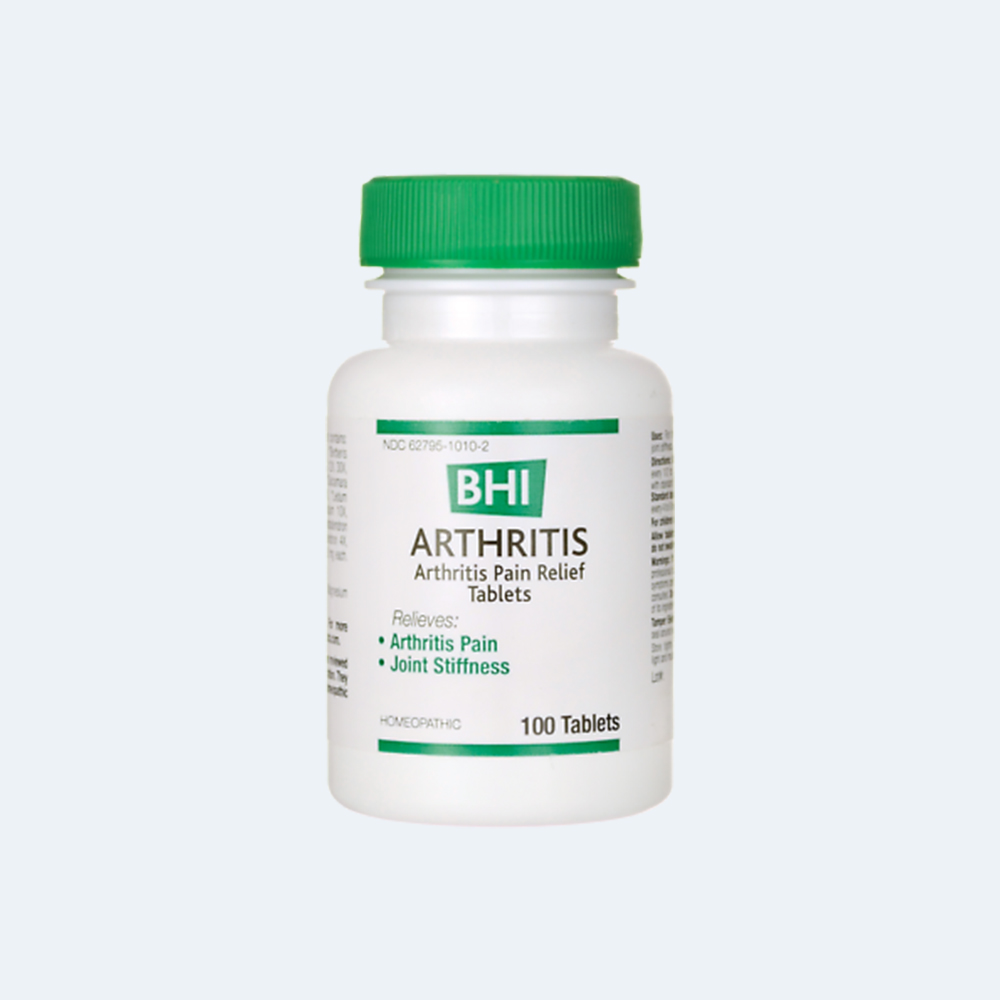 Atypical teratoid rhabdoid tumours (ATRT) are a rare, rapidly growing form of brain cancer, which predominantly impact children three years and younger. However, it can also occur in older children. Till date, there are numerous treatment therapies available, but none of them have any definitive survival rate. Previous literature raises speculations that loss or inactivation of SMARCB1 gene leads to ATRTs, that are challenging childhood brain cancers. The gene SMARCB1 is believed to contribute towards the brain developmental processes.
The research team aimed to investigate the potential relationship between SMARCB1 loss and the process of brain development. For this, the scientists introduced a system; an inducible SMARCB1 loss-of-function system, to deliberately transform human induced pluripotent stem cells (iPSCs). These iPSCs are required for directed brain developmental differentiation. This system was used to determine the substantial loss of downstream functions after the SMARCB1 loss on developmental stages.
These results give clear insight in loss of SMARCB1 and its potential link with brain developmental processes in the process of ATRT tumor growth.
Frank Furnari, PhD, professor of pathology and Ludwig San Diego member, talked about the ATRT tumors. He explained, "ATRT is a very deadly cancer with very few effective therapies, which are complicated by the negative effects of radiation upon the child's cognitive development. We need targeted therapeutics and to create those, we need to better understand the mechanisms driving ATRT."